Website design and hosting for $99*
Advance Business Consulting is designing WordPress website for small businesses, service professionals and nonprofits organizations for only $99* per month (6 to 12 months).   We are a full-service website design company. We can build your entire WordPress website for your small business, maintain it, and make it safe and secure. Our price includes the Website design, website development, images, content, web hosting, and a number of other creative services.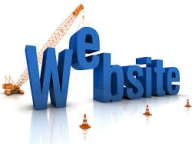 WordPress is a quality Content Management System (CMS) that is well known for its simplicity and customizable core.  About 25% of new websites developed now are built using WordPress.  WordPress powers over 50,000,000 websites on the web and has been a quality CMS framework choice for many years. WordPress has been developed to maximize the ability for your website to interface with search engine robots and will move your website up on search engine ranks faster than other CMS websites. WordPress is also easy to customize and update without much knowledge of website code.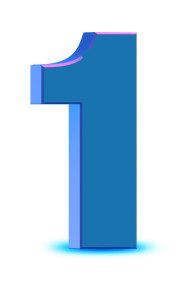 STEP 1: QUOTE REQUEST
The first step is to gather all of the details and specifications for your website to help determine the scope of the project. In many cases, this process is started via our online quote form or by telephone conversation. We'd like to know as much as possible about your business and see a few examples of other websites that have the look, feel, and or functionality that you are looking for.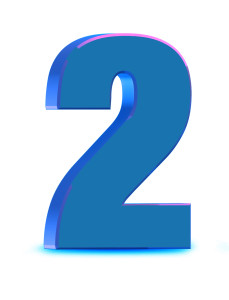 STEP 2: PROJECT EVALUATION
We can set up face to face meeting or phone calls to make sure we have all of the details straight. We will gather all information we need to start assembling our proposed recommendations and associate budget that never will be over $99 per month.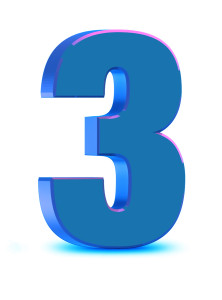 STEP 3: FORMAL PROPOSAL AND AGREEMENT
We will draft a formal proposal for you to review. We outline our process for your specific project, and we include details of what your site will include. We want you to know exactly what you're paying for, how long it will take, and what it will cost. No one likes surprises—especially surprise costs. If everything looks good, we'll assemble an agreement and statement of work for your signature, and send an accompanying invoice for an initial $99 deposit. Your monthly payment will never exceed $99.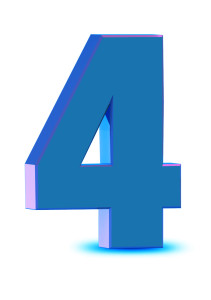 STEP 4: DESIGN AND PREPARATION PHASE
We will design the graphics for your new website's home page, while keeping your industry, preferences, and target audience in mind. We then design any other pages, while ensuring the look and feel of all pages are consistent site wide.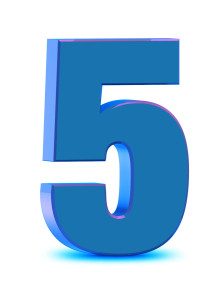 STEP 5: FINAL REVIEW AND LAUNCH
When web programing has been completed, we will review and test the entire website with you. We launch the new website. Once launched, we will be standing by to handle any special request, additions or enhancements at an additional low cost to you, and we will plan to check in with your regularly to make sure things stay up to date. No charges for content changes (wording and keywords). You will have full control of your website once we receive your final $99 payment. (6 to 12 months)