Reputation Management - Online Management Miami
As a reputation management consultant, we use strategic techniques, experience and technologies to prevent, clear and restore your online reputation, branding and image, while boosting your online presence and increasing your revenues. Your business has a reputation online, and if it's not healthy, chances are you're losing more customers and revenues. It is well known that 80% percent of customers searching for local businesses read review scores before contacting a local business. Eighty-five percent of dissatisfied customers would return to the business if their concerns were addressed.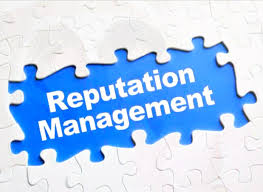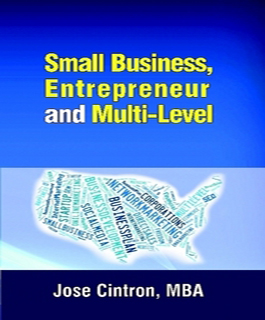 As a professional, entrepreneur or celebrity you worked too hard to reach your current status; do not allow someone without the proper education, trust and commitment to handle your reputation. As an MBA professor, former director of operation in corporate America, certified social media specialist, certified business coach and happily married for more than 29 years, I should earn your trust to handle, maintain and repair your online reputation. 
Listings and posts that are potentially damaging to your online reputation hurt your credibility and will make you lose business and revenues. We will protect the first pages of search engine results against negative listings by introducing more authoritative positive listings, which will organically outrank and push down the negative ones.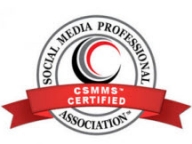 In order to maintain your positive online reputation while increasing your revenues, we use an array of different organics tactic, which may include: 
•Blogs  •Images  •Directories  •Social Media  •Link Building  •Press releases  •YouTube Videos   
•Surveying Customers  •Search Engine Marketing  •Employee Training *Google Alerts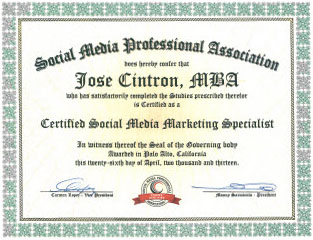 This service requires an initial analysis of the online reputation, social media platforms and website for your name or business. This analysis takes a half-day at an introductory price of $199. Full monthly packages start at $499 per month. Defending your online reputation, while increasing your online presence and revenues for your business, is the key to your success. No long term contract (3Mo.), we will earn your trust on a monthly basis. 
Our services are professionally performed or supervised by an experienced MBA and certified social media professional.